Connect from Home
Many of the Library's article databases, eBooks, ejournals and streaming videos are available exclusively for VCC users. Use your VCC student ID number and password to login to these resources when connecting from home.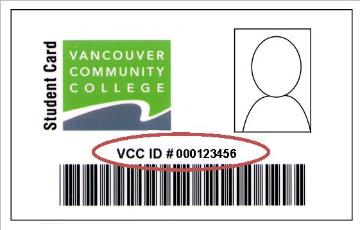 Students
Login with you student ID number and your password (default is your birth date: MMDDYY)
Example: January 18, 1975. Your Password is: 011875.
Employees
Login with your network username and password
I have forgotten my password. What should I do?
Fill out the myVCC password reset form. Your password will be reset back to your birthdate (MMDDYY) within 15 minutes.
Watch this video on how to reset your VCC student password (pin)
I am logging into myVCC for the first time and it's not working. Why?
Make sure you are using your correct student ID number and birth date. If you are unsure of your student number, please contact the Library Service Desk or the Registrar's Office during opening hours. If the library is closed, try resetting your password.
Technical Note
If you have a firewall installed on your system, please make sure it has either been turned off or configured properly. You must also have cookies enables for your browser.